Leveraging technology to foster better care
Prehos develops solutions that enable paramedics to spend more time caring for people and less on paperwork. We leverage technology to facilitate better patient outcomes.
Our Quebec-based team optimizes the entire pre-hospital care supply chain, ranging from community paramedicine, to home care and patient transfers.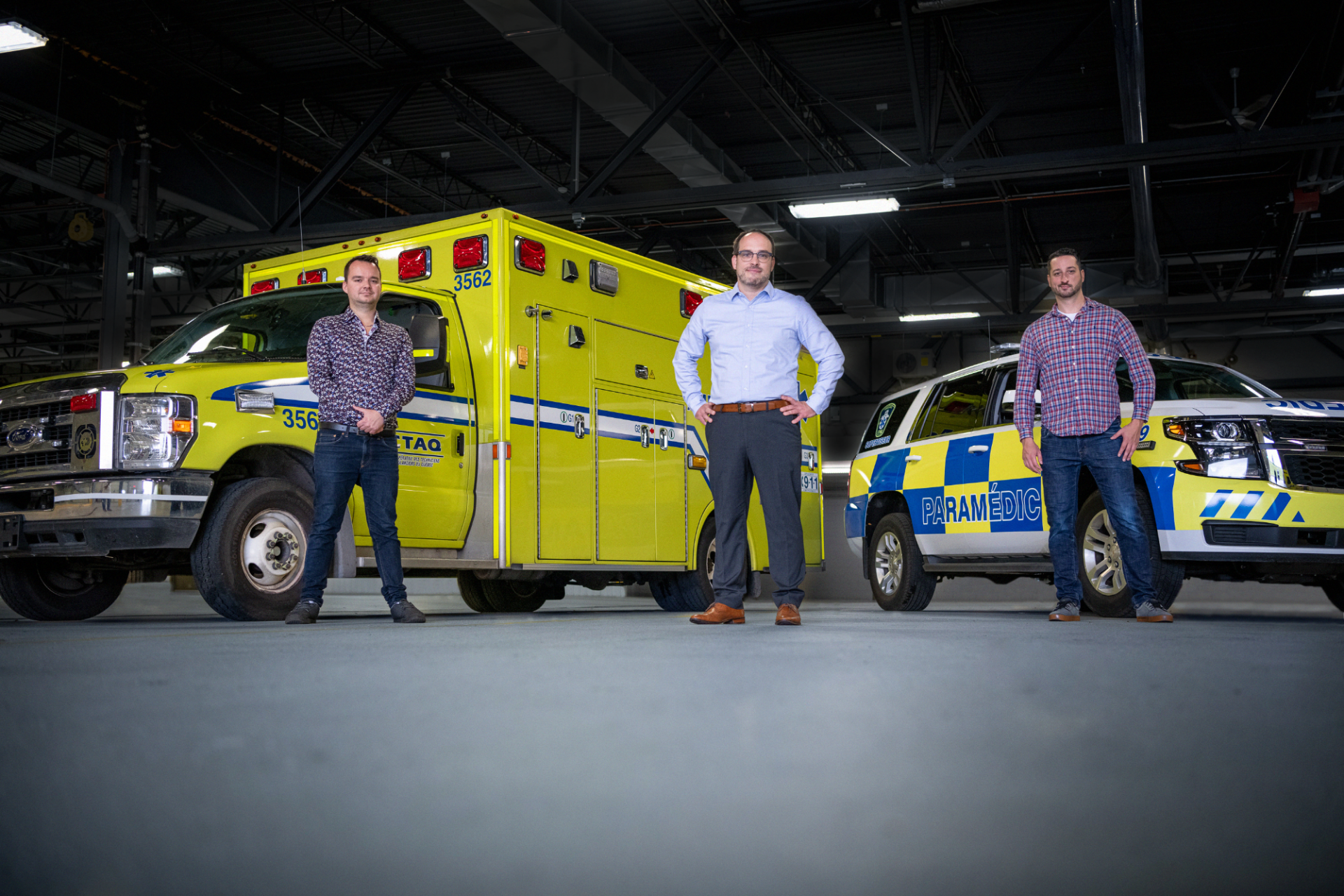 700 hours in the field
Our team spent more than 700 hours with top paramedics in the field while developing Prehos. We continue to draw on their advice and feedback in a bid to constantly streamline the product and add functionality.
To fully leverage the benefit of technological innovations you need to understand the people who use them, as well as the stakes and issues involved. We believe that this is the key to our success.
A community has formed around Prehos. Discussions are rich, constructive and they enable us to constantly get better.






Explore our professional courses now!
Don't loose the opportunity to become more efficient with Prehos solutions